you don't have to do this alone
We've made sure to compile some of our best bits of wisdom and knowledge for you to follow along and try for yourself. On this blog, you'll find our expertise shines when we talk about web design, social media, branding, and copywriting!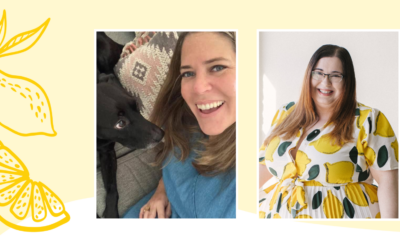 If you aren't caught up on my recent goings-on as of late, I had the honor of attending the 2023 Florida Pet Services Association Summit back in August. It was a great time for a variety of reasons and something I hope to return to for years to come. We learned so...
lemon roots brand boost
A LIMITED TIME OFFER FOR ONLY $2,900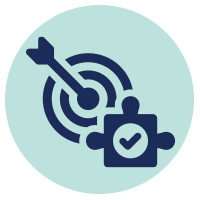 This package is designed for businesses wanting a brand constructed from the ground up. We start by consulting draft logo options for you to review and provide feedback on. Once a final design is approved, you'll be given a logo package with guidelines on where/how you may best use your new logo.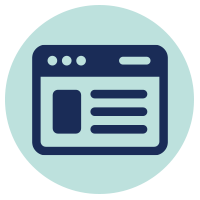 We provide a perfect starter website for your company in the form of a 5-page website. After collecting necessary info, we will draft layouts and overall site design on a subdomain made available to you for review. Website can be anticipated to go live within 5-8 weeks from start of project.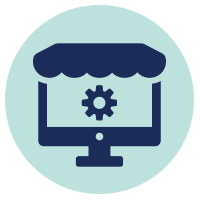 Your 6 months of hosting are no longer a concern with this package. We pay and handle the fees that are associated with hosting companies and ensures your website is fully backed up, protected and secured day-in and day-out. We will contact you near the end of the term to discuss renewal.