it's time to say
yes to your zest
how much time can you save if you had the right team to help you?
"I can't be #1 in marketing my business, social media and also be #1 with my family. It's given me the chance to be successful in both aspects! Being a wife and mom of two kiddos, that's important as much as having business relationships around town. Working with Decelle Branding freed up a bit of my time where I can put my focus elsewhere that may be needing attention too."
– Amanda Rodriguez, Realtor and Founder of The Rodriguez Team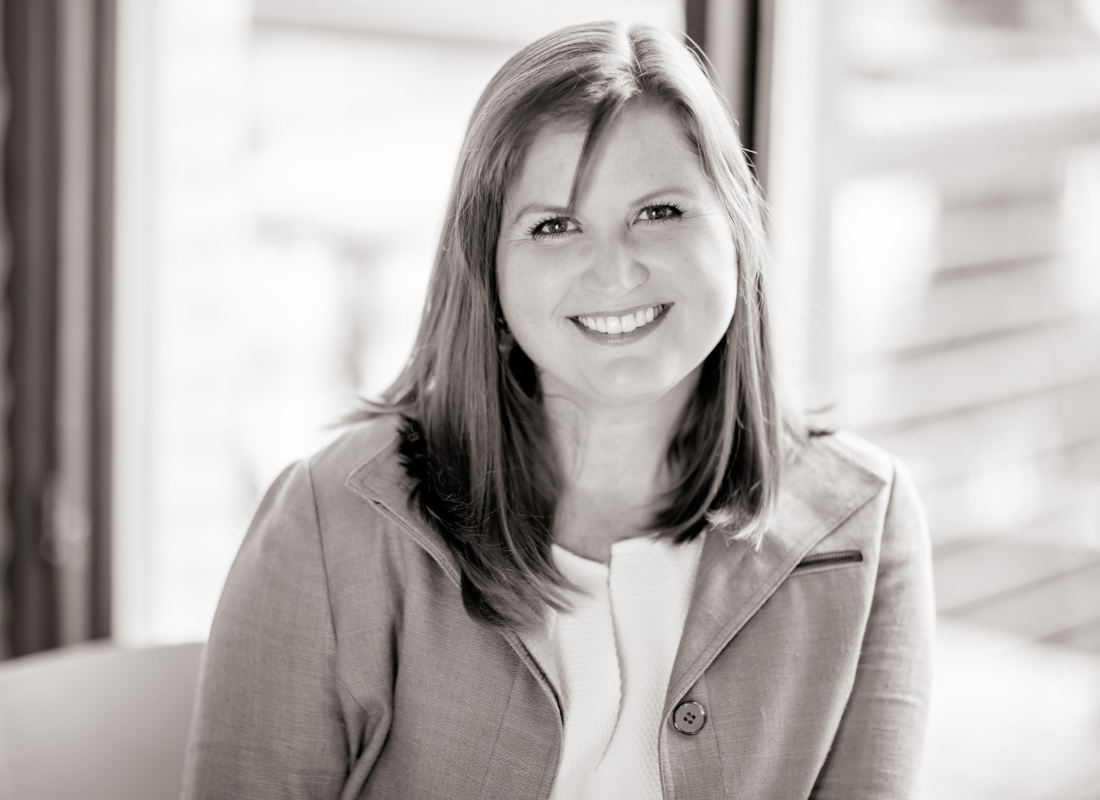 do you currently feel...
overwhelmed by having to learn how to design a website, manage your social media, or DIY your own logo
like you are never happy with what has been produced
frustrated that you are too busy managing that pesky little to-do list than enjoying life
like you're ready to run to a cheap designer on Fiverr for help
did you know you could feel...
relieved to know you have a team that will offer you guidance, expertise, and the care you need for your brand goals
confident in what your brand is saying about you, your mission, and the goods/services you offer
relieved to know your target audience is seeing a genuine and professional brand with no sacrifice to your time and energy
the team at decelle branding is here to say: your story deserves to be told
Our pricing for 2023 offers a robust level of attention and detail. We invite you to browse our pricing and make an appointment to go over your future brand goals! All pricing is accurate, but additional fees may apply for special circumstances or customizations.
logo design
We create & provide an entire logo suite from the ground-up. We love building brands for small businesses from the foundation up!
► more about logo design
Logo is always provided in all digital formats, full color, black/white and with transparent background. We provide a branding guideline that includes fonts, colors and texture/patterns that can be used for additional design materials in the future.
logo edits
Do you have an existing logo that just needs a refresh? Maybe you want a simple update in colors, or perhaps your brand is looking to modernize its branding.
► more about logo edits
This option is perfect for those who need to translate their logo into a vector format (which is perfect for print on shirts, vinyl, etc.)! We provide estimates for hourly work and deliver all the files you need.
* Website price does not reflect hosting or e-mails. For additional pages, a bundle price may be included or hourly rates may incur. All payments will be discussed prior to invoicing. Please contact us for information on edits to an existing WordPress, Squarespace, or Wix site. 
one page website design
A great starting place for businesses looking for a budget-friendly way to begin their adventures in developing a web presence.
► more about one page website design
Our single page option allows for an expedited timeline from start to completion (3-to-5 weeks). Your website can still tell its story across your branding, and this provides the chance to easily expand to more pages in the future.
five page website design
Your ideal and our recommended option for most small businesses if your budget can afford it for the benefits it has helping your website rank in search engines.
► more about five page website design
Each of your 5 pages will be customized and formatted to be unique in both content and style. We ensure navigation is clear, concise and allows your audience to learn everything they need to know about you.
ten page website design
Does 1 or 5 pages sound too small for a business of your size? Maybe you provide a large quantity of services or desire the cleanest, most organized way to present your brand.
► more about ten page website design
Our 10-page website can take upwards to 8+ weeks for completion, but the end result is a truly one-of-a-kind website that pushes you above your competition. 
social media management
Let us do the work you don't like for you. We provide several plans to choose from that determines how much content we post for your business per week. You can be as involved or not involved in strategies and/or content calendars as you'd like.
► more about social media management
Social media management plans include: graphic, calendar planning, comment management, message management, and hashtag research. Packages start at $550/month. Content is prioritized for Facebook and Instagram. Additional platforms available at additional cost.
social media graphic pack (canva)
So you do like running your own social media! Great. We think it's fun, too. Maybe you're just looking for a little help in the artistic department.
► more about social media graphic pack
That's where we can still come in. Our services include the creation of 10 graphics themed and branded around your business. We ensure they cover a broad selection of topics like testimonials and special announcements.
This does not include social media management.
social media refresh
Whether your accounts need updating to reflect the new branding or they've just been collecting dust… it's time to freshen everything up!
► more about social media refresh
We provide you assistance setting up social media accounts for sites like Facebook, Instagram and Google. You will be given all information so your business can login and manage as needed.
Options are provided for banner and profile pictures across all platforms, and up to 3 announcement graphics will be created to promote your rebranding.
Got a special project? Our team is willing to provide you with a quote for a custom design for things like: signage, banners, and other pieces!
e-book design
If you're a subject matter expert in your field, chances are that you want material that goes beyond quick social media posts or text-heavy blog posts.
► more about e-book design
We take your written material and convert it into a stylized, easy-to-read e-book that you can then place on your website and sell for additional revenue.
Price varies depending on complexity of material and length of e-book.
brand design
Are you ready to build your brand beyond websites and logos? The world of physical media awaits you.
► more about brand design
The materials we design to boost your presence include business cards, menus, letterheads and internal documentation. Creating a consistent image across all forms of media is important to brand strength.
Price is for design only and does not include price to print. Also varies upon complexity of project.
marketing design
Selling yourself doesn't come easy. Your business has to be marketable, and we know just how to do that for you.
► more about marketing design
Our advertisement materials include magazine ads, brochures, flyers & rack cards. Investing in marketable content is the recipe to success. We are happy to work on several products for you at the same time!
Price is for design only and does not include price to print. Also varies upon complexity of project.
blogging bundle
Looking to "fluff out" your website more? Maybe you want more ways to boost traffic, or you're looking for content to promote on social media.
► more about blogging bundle
Our blogging bundle allows us to do all of that on your behalf. For the above price, you will be provided 4 SEO-friendly blog posts that range from 500-1000 words each. We can either come up with topics to use with your approval or you can choose to provide us content.
event/press release
If you have an event, special occasion or big announcement to make, you deserve the chance to have the importance show in the words that are written about it.
► more about event/press releases
We will write, proof and provide materials to you prior to the release date given. Revisions will be made as needed to ensure product is ready for you to send as needed.
website copy refresh
There's a chance your website is perfectly fine as it is, but the content inside of it is either out-of-date or out-of-touch. If you're looking for an easy fix, this might be the option for you.
► more about website copy refreshes
We will review current content on your website to see what needs changing and provide copy that more accurately reflects your brand. For an additional cost, we can also go into your website to update and code the new copy into your pages on your behalf.
Need someone to cheer you on and walk you through managing and maintaining your brand? Hiya bestie, we're here to help! Our scheduling is SUPER easy and if you click the button below, you can book your official branding consultation with just a few clicks.
kind words from some happy clients
Jasmine has a great style in creating new logos for my events and services in a timely manner. She is extremely helpful and a joy to work with. When you need Branding assistance and a new image – contact Jasmine Decelle.
Jasmine gave me the gift of a beautiful logo and website that truly captured my vision. Starting with just a handful of scattered ideas, she helped piece it all together into something I absolutely LOVE! She creates a true partnership with her clients and has keen ears and eyes for capturing all the right details.