we began our business during a
pandemic
Crazy, right? We worked the 9-to-5 until 2020 when COVID-19 took over the world. You can probably guess where this is going next — I was one of the many to get the axe and was placed on furlough. While it (understandably) didn't seem like great news at first, I eventually discovered it was a blessing in disguise. Desperate times lead to desperate measures, pushing me into finally committing to doing what I now do for you guys, gals and pals: putting my story out there to be seen and developing the brand you see now, bright yellow lemon and all!
I hit the ground running and am lucky and fortunate enough to say I found almost-immediate success in doing what I love. I was able to turn many of my clients into partners that eventually grew into full-blown friendships. I honed my skills and began to learn new things about the world of design on an almost daily basis. It was quickly becoming clear that, as my brand began to grow, so did my need for assistance. There-in lies the pivotal moment where I tagged in my husband Justin to help! 
Justin made the bold choice to voluntarily leave his own 9-to-5 and has been on the crew since 2021. With the pandemic hopefully long gone and life back to some kind of "normal", we can safely and confidently say we have been able to do what few others could. We created a business of serving others, doing what we love and helping our clients continue to do the same.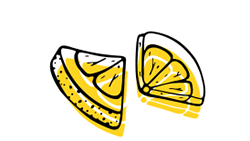 tell your stories.
Your stories are important. Now more than ever, customers want brands they can relate to and go all-in with. Your brand story allows clients to know your values and how you can work with them to achieve their goals.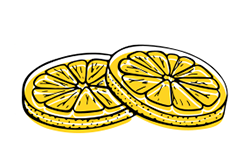 start your strategies.
Strategies convert prospects into sales and profits, brand authority, and expertise acknowledgment. We knmow it's difficult to start. Life is too short and you deserve to focus on what matters most — running your business!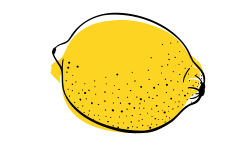 build your brand.
Stories, strategies, and stylish design helps bring a brand together. I take the ingredients and make a recipe for success. Whether you're just starting out or long in your journey, your brand should always feel fresh!
simply put, we believe everyone has a story to tell
At Decelle Branding, we're your partner and new business bestie. That's why so many of our clients walk away feeling like they have an ally who is here to help them tell their stories and keep them afloat in competitive markets.
We work with ambitious businesses who are ready for storytelling and design to come together to get their businesses in front of the people that matter most: their target audience. We want you to find your best zest!
meet jasmine
Jasmine is an accomplished web designer and branding expert. Spending most of her life creating, Jasmine's mission to tell her client's stories and help businesses connect through brand strategies has lead her into the digital marketing world.
A lover of all things nerdy, Jasmine can list off tidbits from wrestling, video games, and even old black and white sitcoms! Down to Earth and passionate about every project, Jasmine brings a level of excitement to every project by helping set unique goals per client and accomplishing them. Proudly, she has been designing since she was 11 years old, from Myspace layouts to learning Paintshop Pro before shifting to a more… professional service. Hey, we all have to start somewhere. 
She is currently the Secretary of the Executive Board for Pace Center of Girls.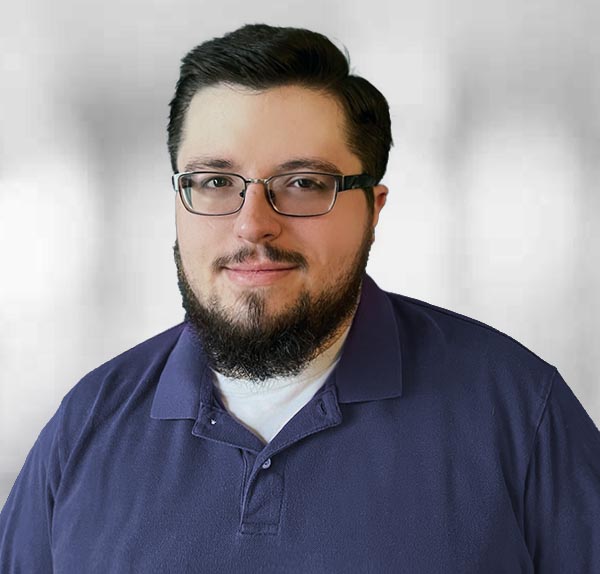 meet justin
Justin brings his desire to help clients reinforce their brand by creating content that emphasizes their specialities and goals for success. He does this primarily through his passion in storytelling and coming up with content that not only targets specified markets and demographics but improves upon the image they have already created. Justin's skilled in creating building blocks of specially curated content to fit short and long term goals of connecting clients with their audience.
Being a Mississippi boy, born and raised, Justin became a Florida transplant over six years ago. He has over a decade of experience in various fields of work including banking, insurance and management positions throughout various companies known throughout the country. This has created a customer-first mentality for him where he has prioritized the needs and wants of clients over anything else. 
ready to get started on your next big brand adventure?