needs graphics that wow
Have you ever considered how much graphic design goes into a — or even your — business? Every little physical or digital piece of media that you share to your audience needs the eyes and input of creative experts. 
Business cards, flyers, pamphlets, rack cards, eBooks, landing pages… the list goes on. Some can become overwhelmed at the scope of it all, but not us. We know how to maintain consistency across all products while ensuring important content is presented in a clear, concise and informative matter.
We take the fruits of your labor and turn them into the kind of juice you're looking for.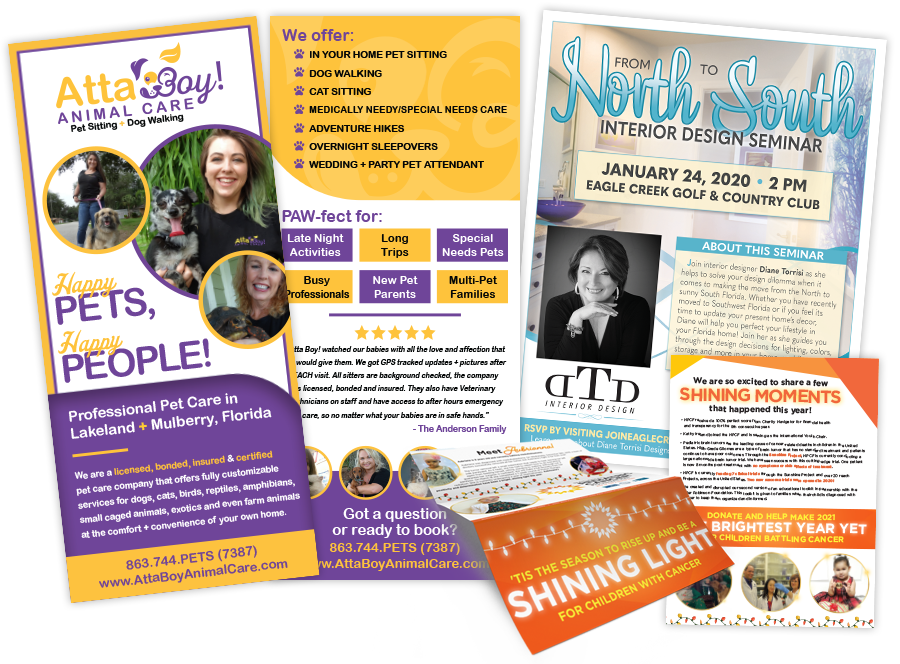 does your marketing stand out?
We could always use a little extra zest in our lives. Rest assured that our graphic design products provide just that. We are as flexible as we are passionate, so our services are available for a variety of reasons. Our one-shot services are here for any occasion or need you might have, and we understand the importance of time sensitivity. 
consistent branding
The right colors, fonts, and voice that pairs perfectly with existing or future marketing pieces. We offer design that compliment, not conflict.
clear call-to-actions
Each design piece should serve a purpose and we make sure to help your customers inch closer to action by fulfilling those purposes.
customer-first copy
Don't overexplain and don't underutilize. We help you develop customer-first copy that ensures your brand story is told.
some of our favorite graphic design clients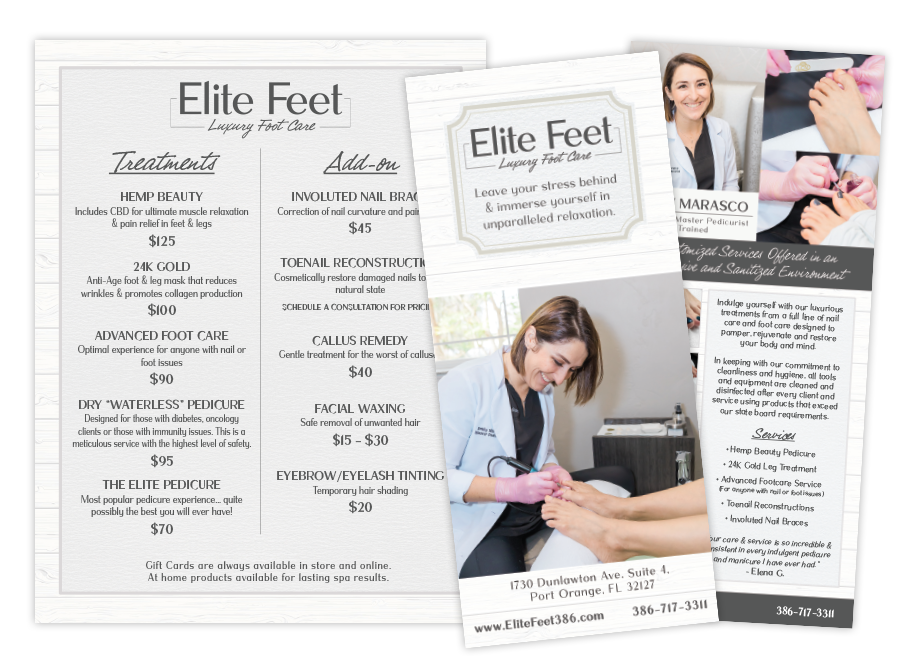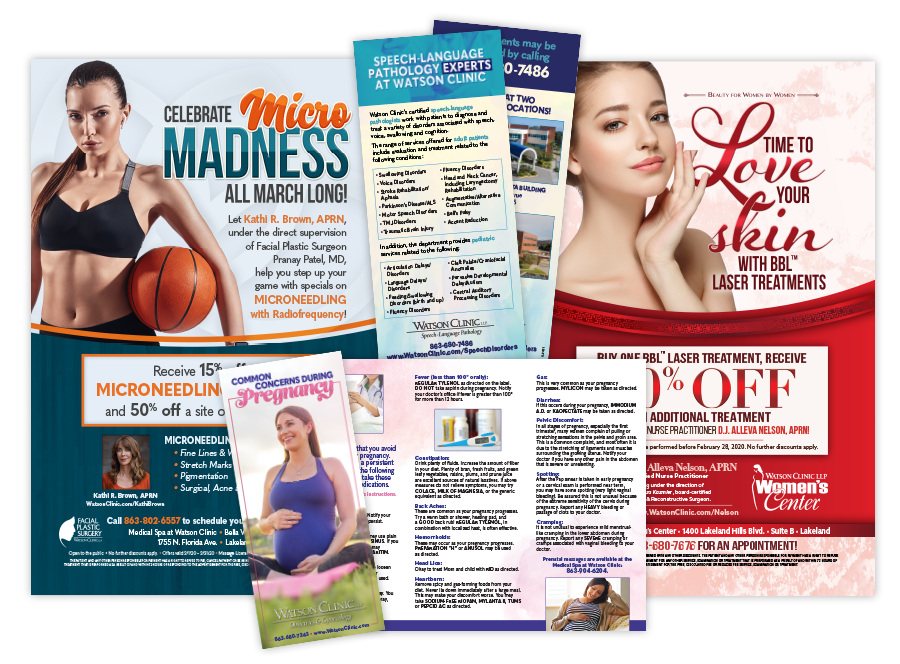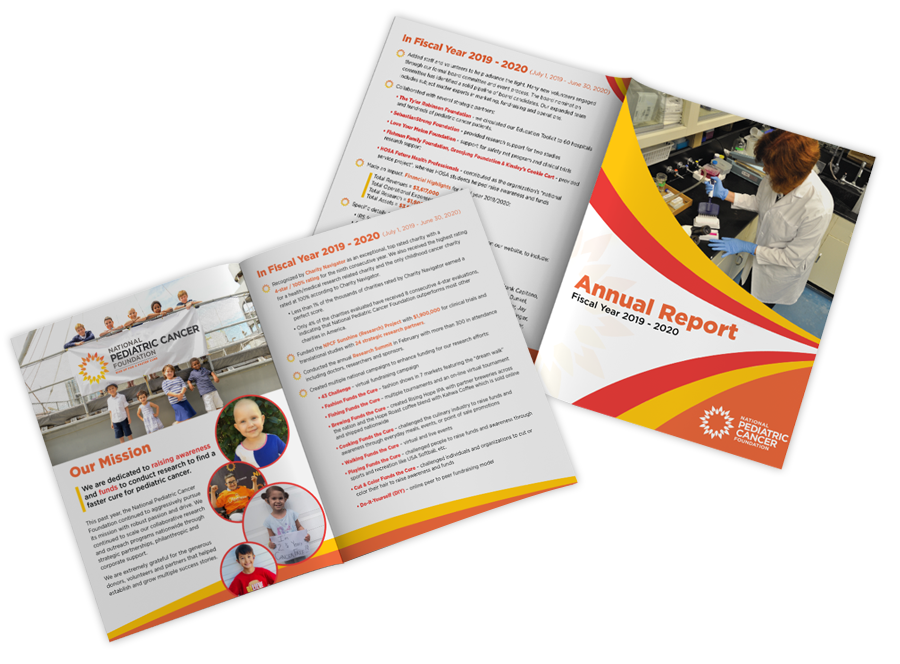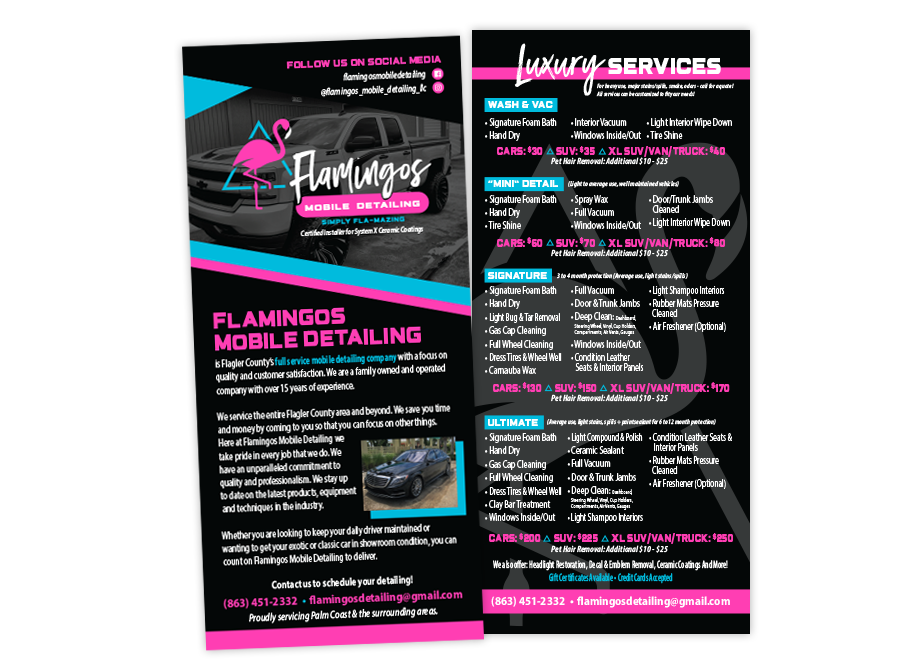 graphic design solutions for small businesses
we offer:
Design services: 

For all business owners that may need a little help with their print or digital assets. We take creative approaches to solve your data-driven, marketing, or advertising  goals.

Print suggestions:

Want help on finding proper printing? We know some of the best vendors locally and can refer you to budget-centric methods as well!

Branding boosts:

If you've designed a logo with us, we would love to work with you for your other design pieces! Ask us about our branding suite and what else can be bundled together.
what types of graphic design do you offer?
e-book design
Website/E-mail Download
Welcome Packets
Annual Reports
PRICES STARTING AT $350
brand design
Business Cards
Letterhead
Internal Documents
PRICES STARTING AT $275
marketing design
Flyers / Advertisements
Rack Cards
Brochures
PRICES STARTING AT $250
frequently asked questions
how do we start the graphic design process?
After you've scheduled an appointment and met with our team, we walk you through the steps of what we would need. Everyone's a little bit different, so we try to streamline a timeframe that works best with your schedule. 
do you charge by hour or by project?
We try and offer a flat rate for projects. Please see our Investment Page for more information on current pricing that is subject to change if project is complex.
do you do printing or source printing?
We try and help you find the BEST price with printing. We will deliver all printed files needed. Whether you have a preferred vendor or wish for us to price out through Vistaprint or a local vendor, we have your back!
i want a print version of an e-book, is this possible?
We can help find the answer, but e-books are often designed for digital print and require a different cover and back. Depending on the desired product, we can offer some guidance.
E-Books can be printed through normal printer commonly and stapled/placed in a folder if desired.
i need to make changes to an existing design piece, do you do this?
Before we can even touch your design piece, we need the editable files and all associated packaged elements (fonts, any pics, any logos, etc). Sometimes this is a simple pass off, but sometimes… files may not work with our software.
Let's discuss! We offer a free consultation on what your design piece needs to have before we can make any edits.
If we can make edits, we charge an hourly rate of $95/hr.
i do not know what graphic design services i need, do you offer consultations and suggestions?
After you've scheduled an appointment, we make sure to walk you through what your goals are and what graphic design services may work. This could be digital or print design! 
will i be able to offer feedback during the the design process?
We like to provide a finished "draft" of the design and have our client help flesh out the content of the design. If there is something that isn't vibing, we are absolutely okay with discussing some changes! 
Any wild changes past draft 2 will incur an estimated hourly rate for completion to be billed at $95/hr. 
i noticed something after i approved your design! am i able to get this revised?
During our final draft/review, we send over confirmation that you have looked over the project line by line for any typos, edits, or issues. Once we send you the files, if a typo is found for a digital file we will fix it. However, if there is a typo noticed after a file has been sent to print, we do not claim responsibility as you would have been responsible for "Final Approval". 
how does e-book design work? do i send you a topic and you write the content?
We believe there is a delicate balance between giving too much away for free and holding things hostage. After we have determined the goal of your e-book, we go over what topics would work well with you. Your feedback is always appreciated! What we love best is content provided to us by the experts themselves.
If you need help finding topics, we can help. Once we massage the content provided or write our own, we design the e-book and deliver it to you for approval.
lemon roots brand boost
A LIMITED TIME OFFER FOR ONLY $2,900
INCLUDES EXCLUSIVE DIGITAL IMPROVEMENT REPORT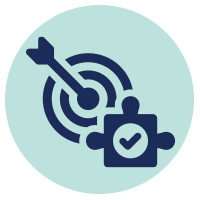 This package is designed for businesses wanting a brand constructed from the ground up. We start by consulting draft logo options for you to review and provide feedback on. Once a final design is approved, you'll be given a logo package with guidelines on where/how you may best use your new logo.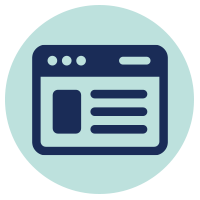 We provide a perfect starter website for your company in the form of a 5-page website. After collecting necessary info, we will draft layouts and overall site design on a subdomain made available to you for review. Website can be anticipated to go live within 5-8 weeks from start of project.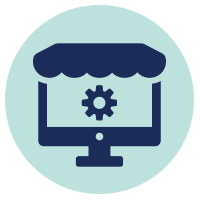 Your 6 months of hosting are no longer a concern with this package. We pay and handle the fees that are associated with hosting companies and ensures your website is fully backed up, protected and secured day-in and day-out. We will contact you near the end of the term to discuss renewal.