copywriting that catches attention
matter to your audience
It's not just your logo, website or graphics that matter. What is it all for if your words hold no weight? The designs around your brand could be one-in-a-billion, but nothing can fix the impression left after a reader parses your written content. 
Whether you know it or not, you're in the business to sell. You don't have to have a material good to provide to have to win over your audience and convince them to trust your services. The content you put on your social media, your website, your blog posts — it all matters more than you think.
Our suite of services goes far beyond coding and graphic design. We're writers, too. Who doesn't love a one stop shop for it all?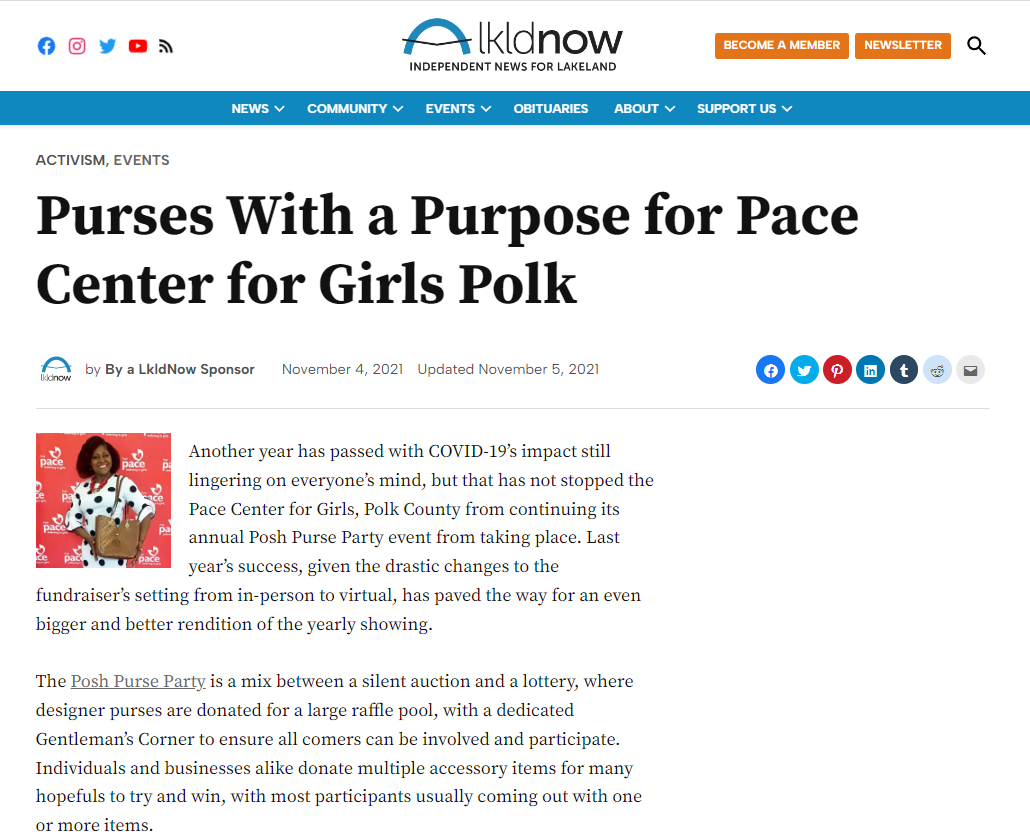 what moments deserve some love?
We're not saying you can't write yourself. In fact, we want nothing more than to empower you to be your most successful employee! But creating copy, fluffing it out to make it educational and appealing on top of ensuring it's all SEO friendly? 
Yeah. It's not everyone's cup of tea. Let us take that off your shoulders.
blogging
Regardless of the market you work in, we can create content relevant and topical to your business. We always prioritize making blog posts SEO-friendly so traffic to your business is increased.
event announcements
Do you have a special event around the corner? An anniversary, ribbon-cutting of a new office, perhaps even a relaunch of your entire brand? Creating a celebratory feel is important so you have people excited to witness AND participate. 
website text refresh
Maybe your budget can't account for an entirely new website right now… we understand 100%. Hire us on retainer, allow us to review your content and we would be ecstatic to provide you a complete refresh on your copy. 
the written word doesn't need to be boring
we love to write about:
Blog topics: We find topics that are relevant to your business, your customer's interests, and local area. These blog posts ensure your site ranks in search engines and provides you with content to share on your social media.

Events: Got a big event? We want to know about it! We love writing about important events that deserve to get some love. Magazines, newspapers, or newsletters – we believe if you have a story, why not tell it? 
Website copy: If your website could use a little love, we can provide you with some! We are passionate about website design but what really fuels our fire is ensuring the copy of the site is just as beautiful as the design.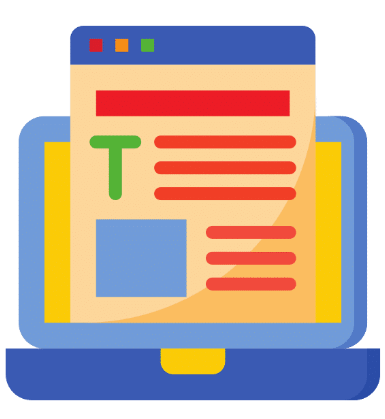 frequently asked questions
how do we get started with copywriting services? what info do you need?
After you've scheduled an appointment and met with our team, we walk you through the steps of what we would need. Everyone's a little bit different, so we try to streamline a timeframe that works best with your schedule. 
We go over what the project is, the deadline, and what the cost would be for our service.
how much does your services cost?
Our service prices vary for our Copywriting services. Please visit our Investment page for estimates.
i really need a blog on my website! can you help me with this?
Of course! We work primarily with WordPress sites, but we may be able to work on any site to install a blogging system. We can offer with setting up, writing, and training you how to update.
Please reach out to schedule an appointment. 
my website copy is kind of lacking... do you offer refreshing services?
Let us jazz up your website! We love working with clients to ensure their websites reflect their brand voice, attracts (and guides) the right customer to hire you, ranks well in search engines, and more.
what does your blogging services include?
We offer Blogging Bundles that cover topic creation, research, content organization, and baseline SEO practices. We ensure that each blog can be used in multiple ways: for social media sharing, newsletters, print, ranking in search engines and distribution. 
what is your average word count for blog posts?
We aim between 800 – 1200 per blog posts. This allows for content to be broken up and used in other marketing means and rank better in search engines. Additionally, it allows your site visitors to feel value. 
will i need to provide material to you for blog posts?
We'll provide an outline of suggested topics first and foremost. They will be built on search engine optimization keywords and what your site visitors may find most appealing.
Once approved, we may end up asking for specific details: you are the expert, after all! Don't worry, we fluff things up and work it into a fully fledged blog.
do you handle sending out press releases?
We do not. We can look into local news sources for new submittal but we do not have points-of-contact to press releases.
lemon roots brand boost
A LIMITED TIME OFFER FOR ONLY $2,900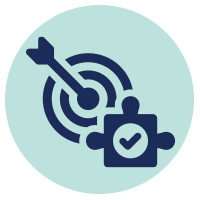 This package is designed for businesses wanting a brand constructed from the ground up. We start by consulting draft logo options for you to review and provide feedback on. Once a final design is approved, you'll be given a logo package with guidelines on where/how you may best use your new logo.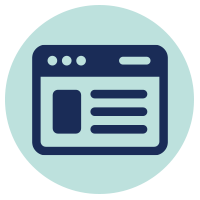 We provide a perfect starter website for your company in the form of a 5-page website. After collecting necessary info, we will draft layouts and overall site design on a subdomain made available to you for review. Website can be anticipated to go live within 5-8 weeks from start of project.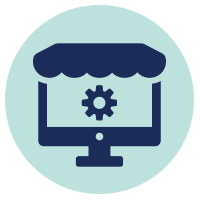 Your 6 months of hosting are no longer a concern with this package. We pay and handle the fees that are associated with hosting companies and ensures your website is fully backed up, protected and secured day-in and day-out. We will contact you near the end of the term to discuss renewal.