doesn't need to be scary
Whether we like it or not, social media is an integral part to the business paradigm of this day and age. It is every owner's responsibility to either move their ship in the right direction or risk deciding to sink it. With so many platforms at the fingertips of your hopeful audience, it can get quickly overwhelming deciding how to approach it.
Why go at it alone when you can get someone to help you? From consultations towards developing social media strategies to helping manage it on your behalf for you, we have many tools, options and packages to give your socials the boost it needs.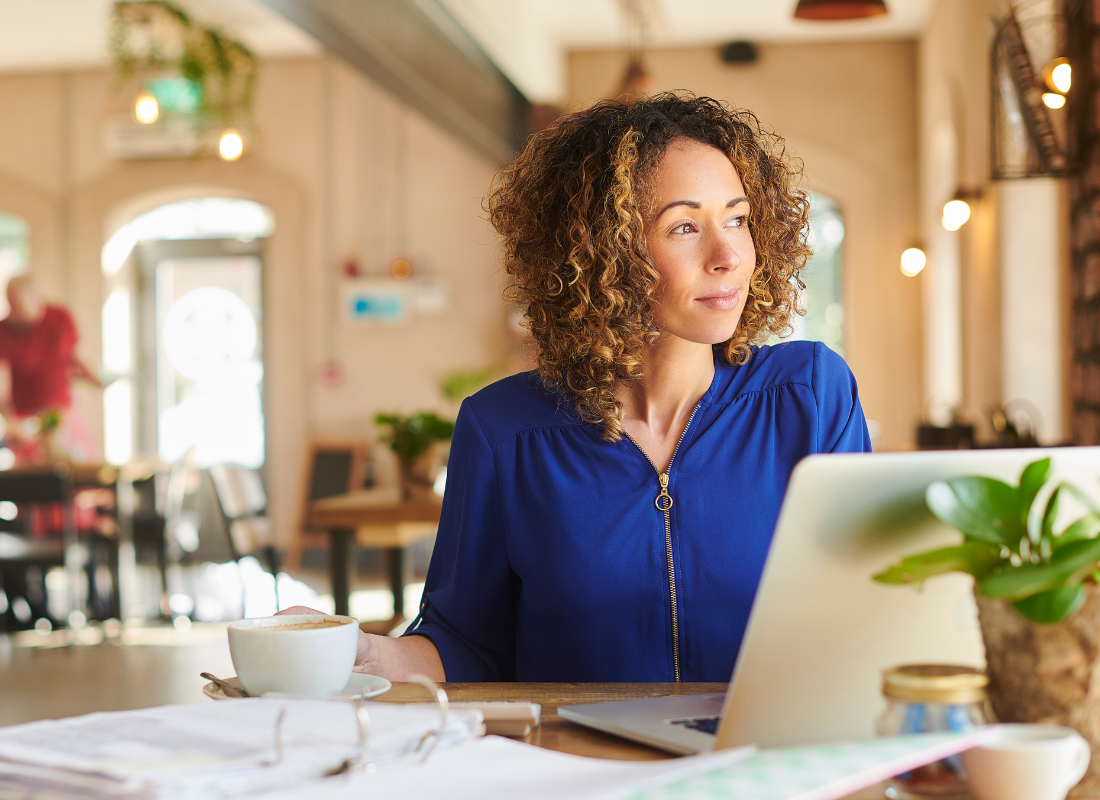 what makes a social media page stand out from the competition?
You don't want cookie-cutter, generic content to be the first thing your hopeful audience sees. Regardless of the field you specialize in and who you want to appeal to, there are ways to make you look like the cream of the crop. 
professional graphics
Whether we've done previous work for your brand or not, we create graphics for your social media pages that  will represent your brand.
user interaction
Algorithms on every platform mean engagement = success. We keep this in mind during creation & management of your pages so that you earn maximum reach, which always leads to the big success: growth.
diverse content
From Stories and Reels on Instagram to creating graphics and memes for Facebook, we can help keep your brand connecting with your customers.
here's what our social media clients have to say
I don't even know where I would be without Decelle Branding!
When there is a will, there is a way! Jasmine and Justin of Decelle Branding has taken my real estate business to new heights. I love how creative they are in their design and copywriting approaches.
We've been working together for two years and the amount of new ideas we've done together has blown me away. From contest management to scheduling for social media, they are my secret weapon to staying afloat in a competitive market!
We 💛 Jasmine! We hired Jasmine for a kick start to our social media presence and she literally went above and beyond!
Professional, kind, knowledgeable, experienced, supportive, and top notch customer service.
She listened to our problems and delivered exceptional solutions. She is now our go to designer; we just hired her for a second job and will be back!
I wouldn't be here without Jasmine!
She knows things I don't even know I don't know! Jasmine helps keeps my social media up to date and gives me technical advice when I get stuck.
Jasmine is a kind woman that sees the success in your business waiting for that little nudge. I'm so glad she "nudges" me out of my comfort zone!
stress-free social media for small business owners
we offer:
Social Media Management: Calendar creation, graphic design, scheduling, and comment management! 
Social Media Graphic Packs: Canva templates branded to your unique brand! 
Social Media Consultation: Tired of searching Google for an answer to a question you don't fully understand? We do our best to help guide you with consultation for your issues and encouragement through strategy sessions.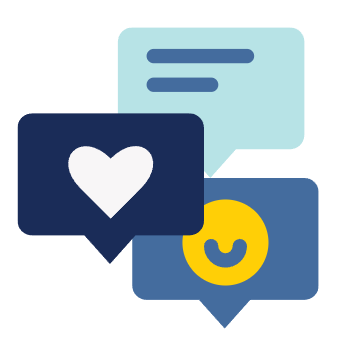 frequently asked questions
what does your social media management include?
Our social media management includes: graphic design, copywriting and content creation, hashtag discovery, brand building through storytelling, content calendar, feed monitoring during normal business hours, and message delivery if potential customers reach out.
i like to post myself, what options do i have?
We provide individual consultation as well as a service known as Graphic Packs. Graphic Packs are perfect for the savvy and self-starting business owner! We provide templates through Canva that are easily editable in your brand's colors and font.
We even help you come up with what TYPE of content works best!  
how do i edit a social media graphic pack you send over?
Once we send over our shareable templates, you can load them right into your Canva account! We recommend upgrading to a business plan with Canva for access to stock photography, elements, and more amazing features.
Additionally, if you "mess up" one of our templates — no worries, you can reload the original templates right to your account again!
Got an issue? Reach out to us and we'd happily help!
do you answer messages and comments for social media pages?
We try to, but sometimes the business owner works best. If there are questions via the comments/messages, we try to e-mail our contact when we don't know the answer. 
do you post on ALL of my social media business pages?
Our pricing is laid out for Instagram and Facebook. We ensure that each post is formatted and changed to fit the website standard for each platform. We do not simply cross-post: we make sure to make your business look professional! 
For an additional platform (like Linkedin), please contact us for an adjusted price quote. 
i want to add/remove posting frequency, how do i do that?
We work on quarterly billing cycles or monthly billing cycles.  If you would like to add/remove to your posting frequency, please reach out to us. We will adjust on the next renewal and reflect that price. 
do you offer social media audits for SEO purposes?
We do! We offer SEO reports based upon social media platforms and ways to improve visibility in search results. 
do you offer training on how to use social media platforms?
We do! Please visit our Appointments page and schedule your consultation. We offer 30 minute and 1 hour strategy sessions that can be a great investment in learning the nitty-gritty of social media and how to be a better brand!
i want to run ads, can you help me?
We currently only run Facebook ads for existing social media clients. Please reach out to us if you are an existing client.
do you monitor social media 24/7?
We work reasonable hours of operation but may keep an eye on notifications later in the evening. You can expect monitoring from 9AM to 6PM most days. We do our best to see things as they come through, but may miss something if we are away from our computers or phones. 
lemon roots brand boost
A LIMITED TIME OFFER FOR ONLY $2,900
INCLUDES EXCLUSIVE DIGITAL IMPROVEMENT REPORT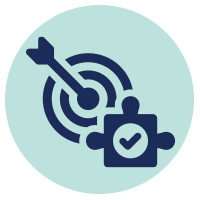 This package is designed for businesses wanting a brand constructed from the ground up. We start by consulting draft logo options for you to review and provide feedback on. Once a final design is approved, you'll be given a logo package with guidelines on where/how you may best use your new logo.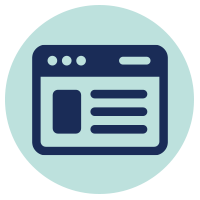 We provide a perfect starter website for your company in the form of a 5-page website. After collecting necessary info, we will draft layouts and overall site design on a subdomain made available to you for review. Website can be anticipated to go live within 5-8 weeks from start of project.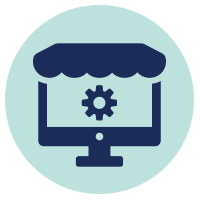 Your 6 months of hosting are no longer a concern with this package. We pay and handle the fees that are associated with hosting companies and ensures your website is fully backed up, protected and secured day-in and day-out. We will contact you near the end of the term to discuss renewal.