we have a few ways to
freshen things up
When you hire a professional service like Decelle Branding, you're welcomed into a suite of content that can, well, look a bit overwhelming at first! And that's okay. If you think of us as a restaurant, you'll understand you don't need to order everything off of the menu. Have a look at our items, ask your server (us!) what might be best for your specific tastes and we'll order you up an experience like no other.
You'll be eating good with us, trust on that.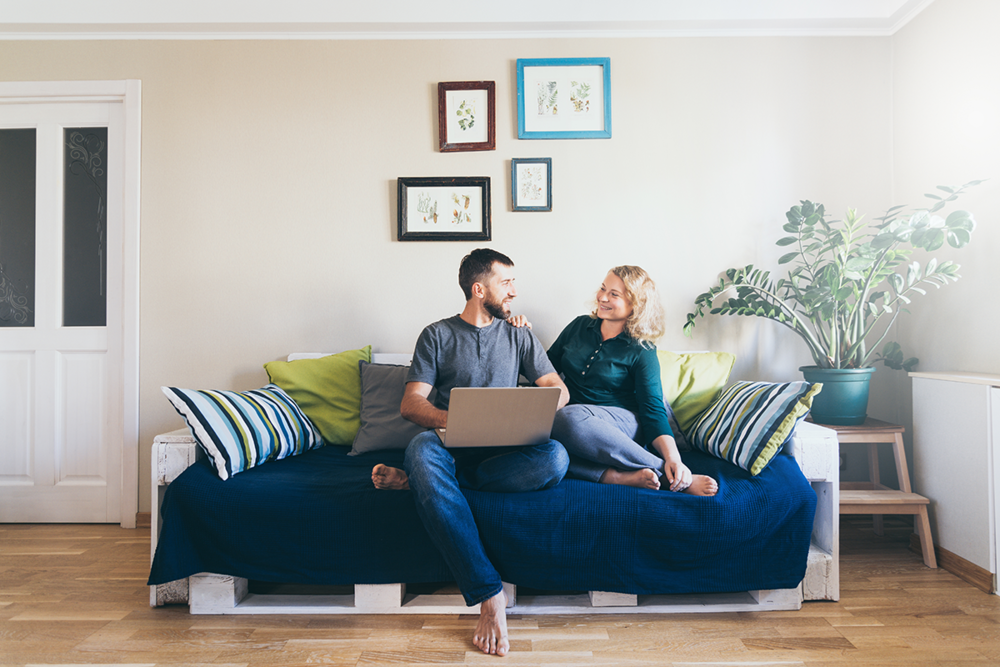 Branding is about more than a logo and a slogan. It's about developing and refining your story to make you stand out as uniquely you. There are countless ways to go about connecting you with the audience you desire. People trust authenticity, and it is our highest priority to present your brand as accurately as possible.
We guarantee thorough, in-depth conversations regarding the development of your business branding. You won't be paying for just a service of labor. The job isn't done for us until we know you feel your story has been perfectly told to your customers.

what does small business branding include?
logo design and development
font, color selection, usage guide and style sheet
support for your logo post delivery
consultation on brand voice
If your brand is your story, then consider your website the pages inside your book and the hosting of said website as the spine that holds it altogether. 
Fortunately for you, we do it all! Decelle Branding will develop a website that represents your brand to a tee. We offer several size options to ensure we fit the needs of your business. 
Once your website is developed and launched, you'll typically have to worry about finding a host that is affordable to your budget. We make it easy for you. Opting to pay for hosting through us ensures your website is protected and supported all year long. Why do the work when you don't have to?
It is incredibly easy to underestimate the time investment that comes with managing your business's social media. Anyone can do it, right? It should be easy! Oh, if only.
If you want your social media to produce results that lead to growth and sales, you need social media that is being done correctly. We offer evaluations/consultations that includes identifying strategies and insights on how to better improve your future content.
Most importantly, if you're looking to pass the reins to someone else, we got you covered. We provide packages that include the maintenance, management and designs for all of your social media.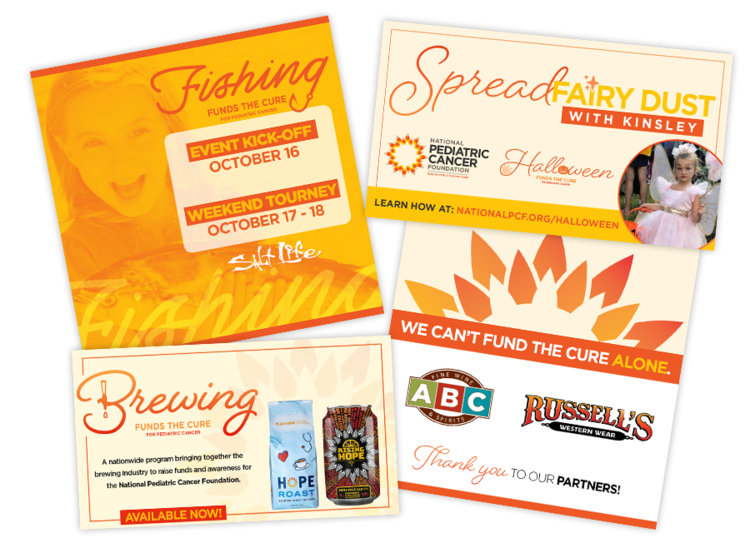 We don't just design logos and websites. Our services cover a wide range of materials that you may want your brand inserted onto! Whether it's a time-sensitive project or "leveling up" your business by creating new materials to reflect your identity, we're here for you.
what kind of graphic design do you do?
business cards
printed pieces: posters, flyers, postcards, rack cards
digital pieces: advertisements, social media graphics, e-mail graphics
e-book design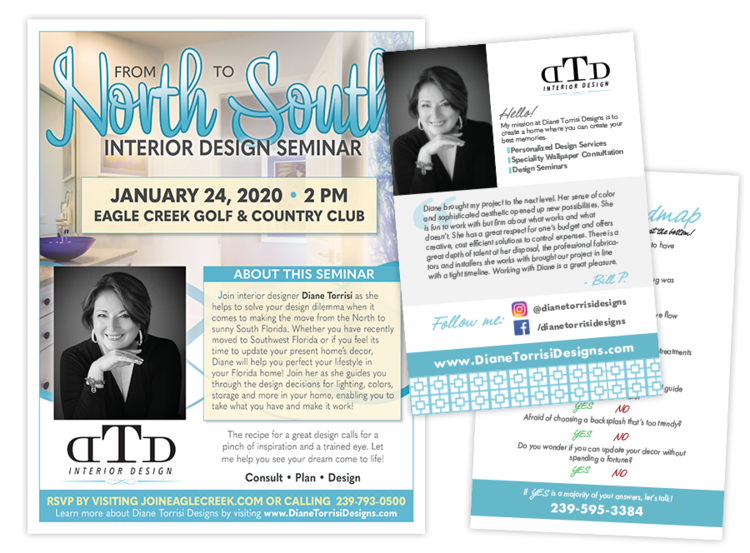 People eat with their eyes first. While that might be true, it's important to ensure they find their way to the "food" they're looking for in the first place! We provide blogging packages that ensure you are provided SEO-friendly content that is easy to read and places you on the map to be found on various online search engines.
Additionally, we provide general copywriting services as needed. We can ensure your written content is as developed and thought-out as the graphic design that went into your brand.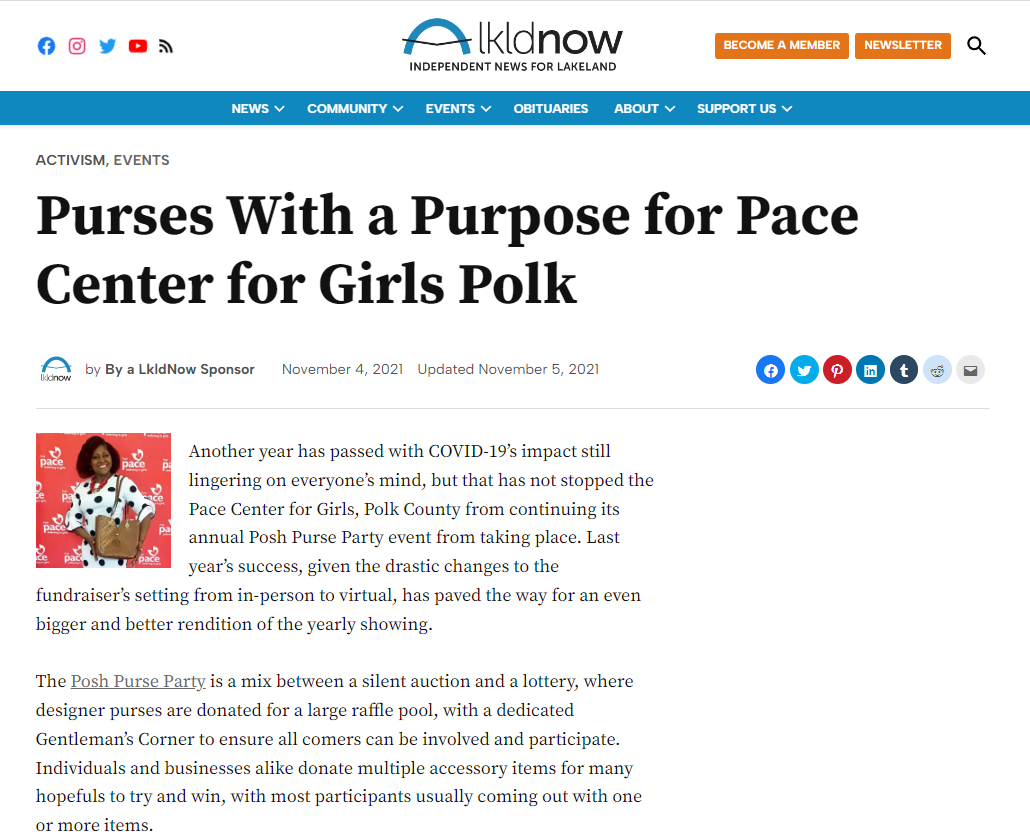 lemon roots brand boost
A LIMITED TIME OFFER FOR ONLY $2,900
INCLUDES EXCLUSIVE DIGITAL IMPROVEMENT REPORT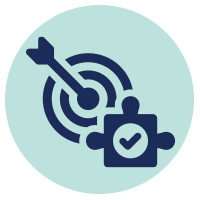 This package is designed for businesses wanting a brand constructed from the ground up. We start by consulting draft logo options for you to review and provide feedback on. Once a final design is approved, you'll be given a logo package with guidelines on where/how you may best use your new logo.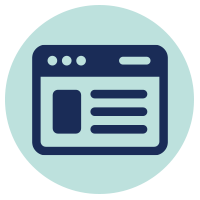 We provide a perfect starter website for your company in the form of a 5-page website. After collecting necessary info, we will draft layouts and overall site design on a subdomain made available to you for review. Website can be anticipated to go live within 5-8 weeks from start of project.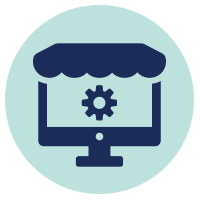 Your 6 months of hosting are no longer a concern with this package. We pay and handle the fees that are associated with hosting companies and ensures your website is fully backed up, protected and secured day-in and day-out. We will contact you near the end of the term to discuss renewal.
got questions? we got
answers!
How long have you been in business?
We've been in business for over 10 years professionally and officially our own business solely since 2020! Jasmine prides herself on maintaining up-to-date with current trends and remembering how far design and social media has come. Justin has been writing most of his life and brings razzle-dazzle to every piece his fingers type up. 
What do you specialize in?
While it is true we are a one-stop-shop for all things design, we value social media and copywriting for how they amplify your message! We specialize in helping small brands with their unique problems by providing unique solutions in: brand design, social media, and copywriting. Ask us about how we can do all three for you! 
Where are you located?
We are centrally located in Lakeland, Florida and serve the entire United States! We have clients on both coasts and have provided some support to national organizations. 
How far do you book clients out?
We love getting clients on our books as soon as we are able to receive deposits for services. We do our best to keep timelines and send follow-up e-mails to clients to provide prompt status updates. One thing we value the most is our ability to move as fast or as slow as a client needs to be – while encouraging them to keep nudging forward to the finish line. Typically, we can start work within 1 to 2 weeks. 
Do you offer bundles?
We currently offer a Lemon Roots Brand Boost bundle that features a discounted rate for: Website, Logo Design, and 6 months free hosting. For any additional bundles, we can look at budget to see how we can fit something in. We are always happy to support small businesses!
What programs do you work with?
We typically work in all Adobe Suite products, Canva, and Meta Scheduler. Any templates we create for Social Media Graphic Packs are delivered through Canva. 
Do you offer consulting, training, or guidance?
We do! We work best with your schedule and ensure a Zoom call is the way to go for comfort. On these Zoom calls, you can book 30 minute or 1 hour sessions on our Appointment page. These sessions tackle problems or issues you may be having. We suggest gathering a list of questions prior to booking your session and sending them over so we can prepare accordingly. If you have questions, please do not hesitate to reach out!
Do you require a deposit to begin work?
Our standard protocol is that once a 50% deposit is received, we begin work. During this time frame, we develop the project and before final deliverable is turned over, we ensure the remaining 50% is paid. 
Do you offer payment plans?
Currently, we only offer 2-installment payment plans for new customers. For existing customers, for totals over $1,000 dollars we do provide a 3-installment payment plan. 
How do you accept payment?
We are proud Honeybook members! We send invoices through our client software that automates our payment system. You can expect an e-mail to be sent from Honeybook directly for your invoice.
I have an outstanding balance and can't afford it. What next?
We can put the project on hold until final payment is resolved. We will cease all works and we will not turn over editable files or finished products for live distribution.
Do you offer refunds?
Once work is begun, we do not offer refunds. If you have paid a 50% deposit, that is non-refundable if something prevents you from assisting us in completing your project. Once work is done and if you find the project unsatisfactory, we do not offer any type of refunds. Please speak with us to see how we can make it right, but discretion is advised.
I would LOVE to work with you! How do we get started?
We try and make the process simple! We have a flow that helps us move quickly and efficiently.
PHASE ONE: 

Initial Meeting
Proposal Preparation
Invoice Sent / Deposit Paid

PHASE TWO: 

Data Collection from Client
Project Start
Project Check-Ins

PHASE THREE: 

1-3 Drafts
Revisions
Final Deposit 
Go Live/Turn Over Deliverables
I paid the invoice, how long do I wait for updates?
Genuinely, someone from our team will reach out to you within a day of the invoice being paid. We will request the necessary content to be gathered by you so we can begin work! From web, social, or branding – we need to know about your project and be supplied items like your existing logo or have you fill our business form out. We create a "Client File" on our side which houses your information. You can expect weekly or bi-weekly updates during the duration of our project, if not more frequently!
I like what we have done, how do we wrap things up?
If we have reached a suitable end point, we will send a reminder for final deposit to be made and then turn over all deliverable files and make any web content 'live'. Afterwards, we will send a summary of our services via e-mail and request a lovely testimonial from you! 
There's something that I need done after we finish our project, is that an additional cost?
Our website designs come with one free hour of post-launch support and our logo designs come with support (meaning, if you need a specific file size or type, we can help). Anything afterwards such as edits to a business card, additional social media posts, etc. will be billed at an hourly rate of $95/hr.