logo design for small businesses
is a first impression
We all know there's more to us and our brand than some letters, colors and shapes… but underestimating the importance of first impressions is a no-go. That's why we find the design of your logo to be the most important baseline to any brand package you hope to pursue through working with us. 
Your logo must embody so many parts of your business. What is your mission/objective? Is your brand all about lightheartedness or high energy? Does it reflect your market and appropriate audience? You can be doing every other part of your job right, but if you don't possess the perfect logo, you've created an uphill battle for no good reason.
Don't you worry, though. Team up with us and we'll get you to the top of that hill no problem.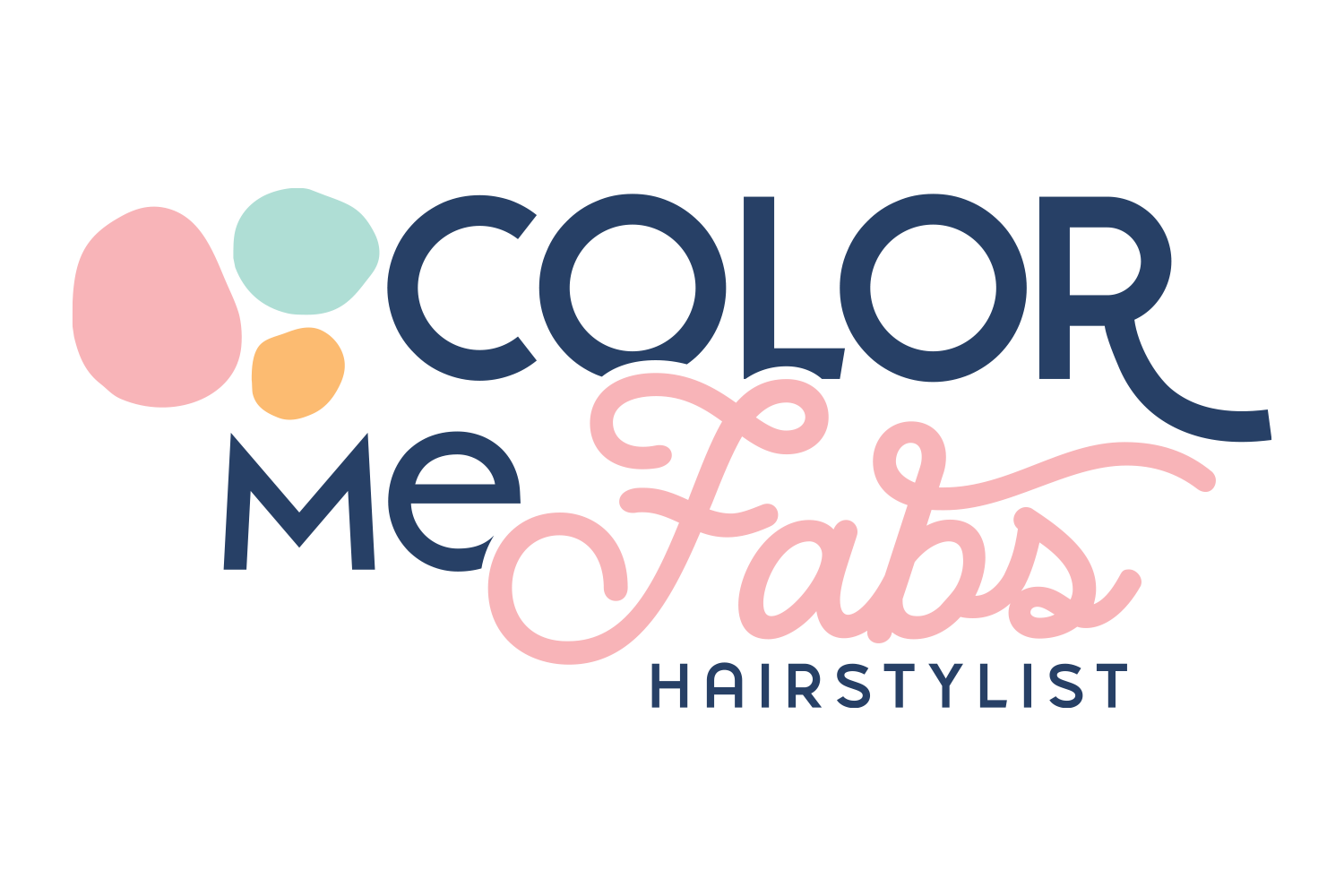 what makes a good logo?
Your logo is the cover page to your story, and it needs to connect with your potential customers so they know you're the one to help fix their problem. 
Our team works with you to learn every intricate detail about your story, your business and your brand. We believe marketing is easy when you love your branding. We ensure you're left going: "Wow. This is what I am about."
Authenticity is the name of the game.
distinction
We help brands create a strong digital presence that is easy to pinpoint in a sea of competitors.
simplicity
We create logos that are simple and match today (and tomorrow's) design trends. No need for fluff!
adaptability
Print, digital, big or small… we ensure your logo is able to adapt where it is needed to!
some of our favorite logo suite clients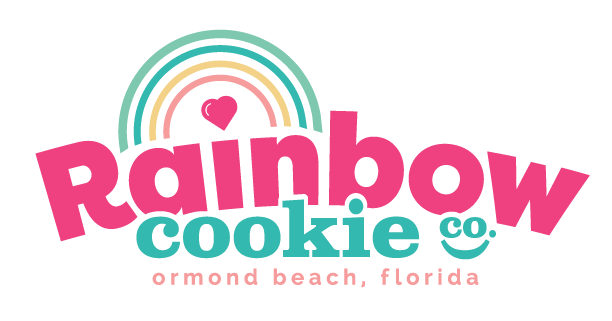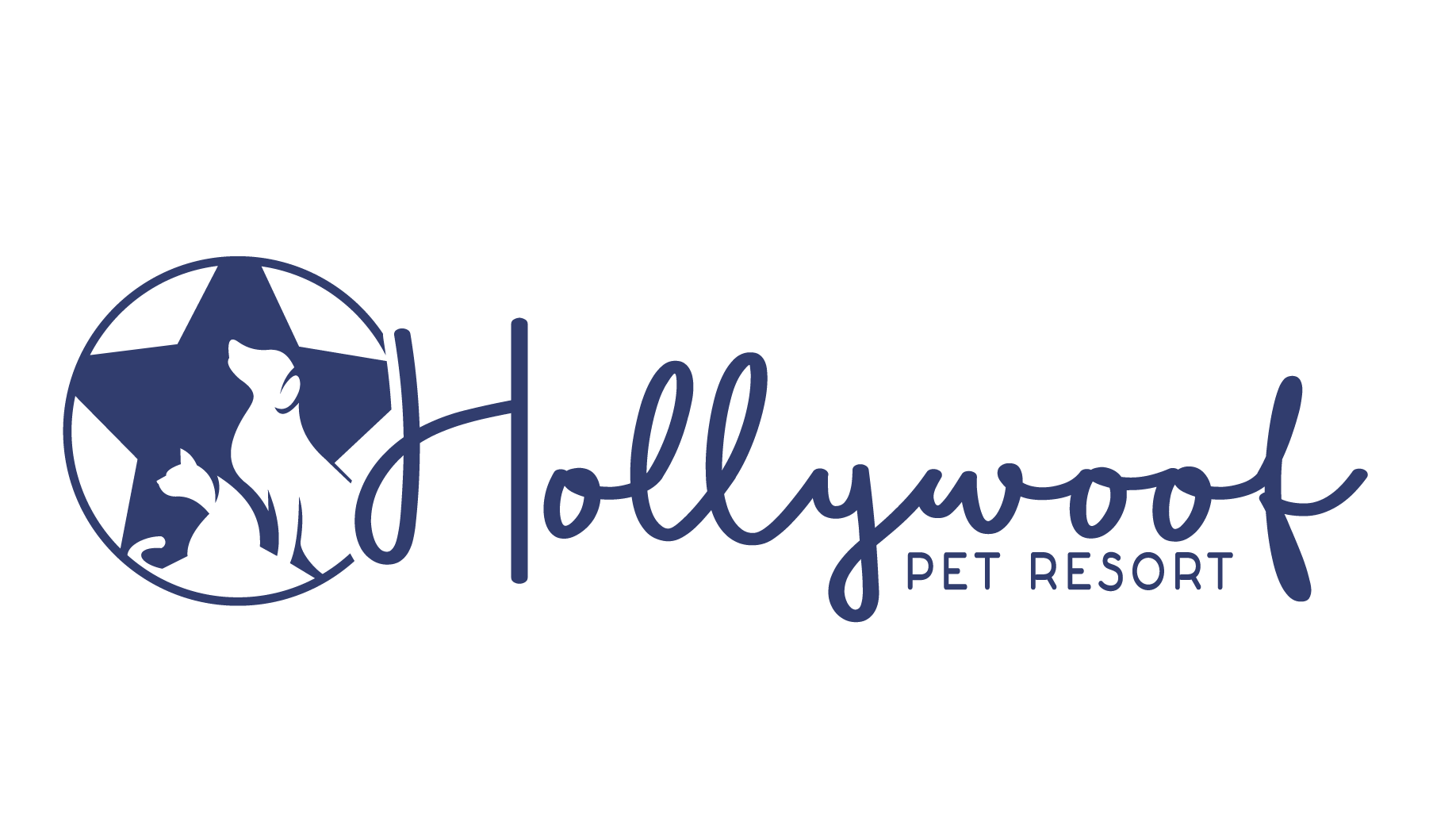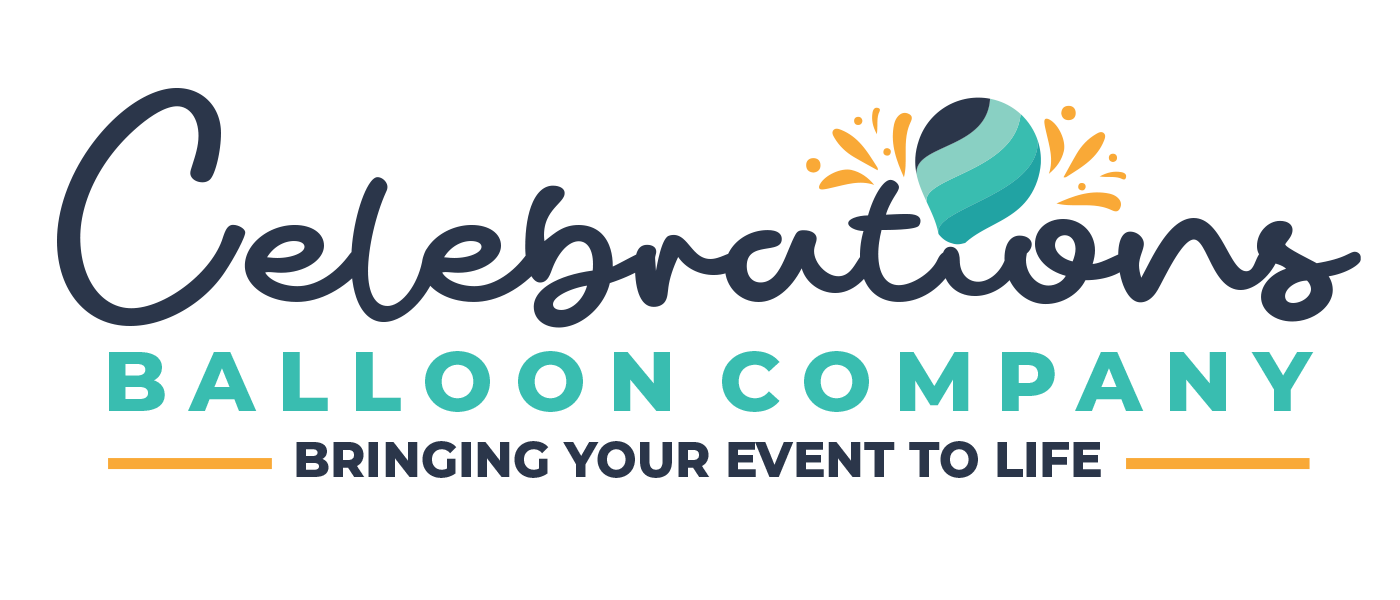 an all-inclusive logo suite that sets you up for success
you'll receive:
Logo in digital format: .png, .jpg, .eps, .pdf

Logo in: full color, individual brand colors, black/white

Branding assets: includes fonts, colors approved, textures/patterns that may be used to accent design.

Branding guideline: includes usage terms and tips.
We believe your business is best when you're able to have every available option you'll need for any marketing situation.
We do not hold any files hostage!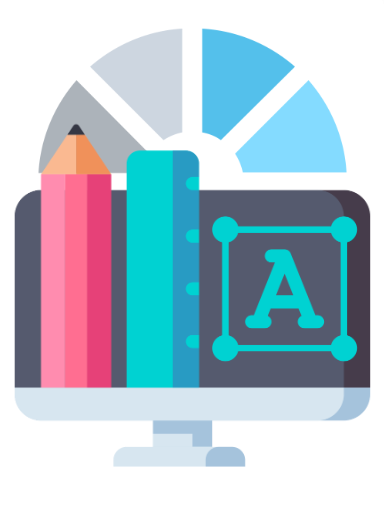 frequently asked questions
how do we start the logo design process?
It's easy! After you've scheduled an appointment and met with our team, we walk you through the steps of what we would need. Everyone's a little bit different, so we try to streamline a timeframe that works best with your schedule. We send an invoice over and once that is paid, we send over a Logo Form that has a 10-20 minute questionnaire for you to fill out. This gathers data like preferred colors, your competition, and where you see yourself in 6 months – 1 year. All of these questions help us during our design phase.
how much does a logo suite cost?
Our logo suites are set competitively at $475. This price ensures you are able to get all of the files you need and the support along the way from design professionals. We want your logo suite to be your one-stop shop and flexible with all of your needs.
do you request full payment up front on a logo design project?
We require a 50% deposit to start logo projects.
how long does it take to design a logo and deliver the files?
Depending on the content provided, the feedback from the client, and the revisions – we estimate logo suite design to take from 2-4 weeks to deliver files. 
will i be able to offer feedback during the the design process?
Yes! During this process we send over a total of 3 drafts. During these drafts, you will have multiple options to look over and may provide feedback in an e-mail to our team to go over colors, font, and brand voice. Our designer will walk you through what is "good feedback" and can help enrich our work together.
what happens if we exceed the included revisions allowed?
We try our best to do well by our client's guidance and feedback. If our client does not find what we have provided suitable, we will discuss options moving forward which may include an hourly rate moving forward for additional drafts.
do i receive anything for social media usage for profile pictures or banners?
We offer social media bundles that pair perfectly with a new launch! Please see our Investment Page for more information on pricing.
do you edit existing logos? i need to be able to print on t-shirts or vinyl!
We edit at an hourly rate of $95/hr and will give an estimate of recreation prior to our work beginning. However, we ensure that we work with our own design eye – if we see a logo is not suitable for edit, we suggest a full redesign.
lemon roots brand boost
A LIMITED TIME OFFER FOR ONLY $2,900
INCLUDES EXCLUSIVE DIGITAL IMPROVEMENT REPORT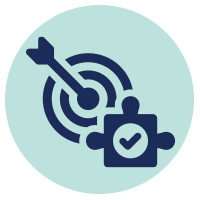 This package is designed for businesses wanting a brand constructed from the ground up. We start by consulting draft logo options for you to review and provide feedback on. Once a final design is approved, you'll be given a logo package with guidelines on where/how you may best use your new logo.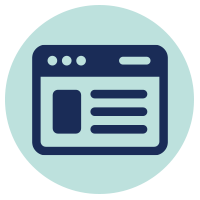 We provide a perfect starter website for your company in the form of a 5-page website. After collecting necessary info, we will draft layouts and overall site design on a subdomain made available to you for review. Website can be anticipated to go live within 5-8 weeks from start of project.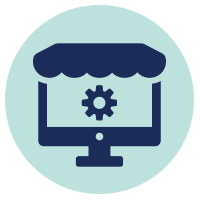 Your 6 months of hosting are no longer a concern with this package. We pay and handle the fees that are associated with hosting companies and ensures your website is fully backed up, protected and secured day-in and day-out. We will contact you near the end of the term to discuss renewal.